European Academy of Legal Theory
The European Academy of Legal Theory/Académie européenne de théorie du droit (EALT) is a network and platform of academic institutions, researchers, and legal practitioners collaborating in the promulgation and advancement of research and teaching in legal theory and their interrelations with legal practice. It forms a main platform for the exchange of legal theory education and legal practice in Europe.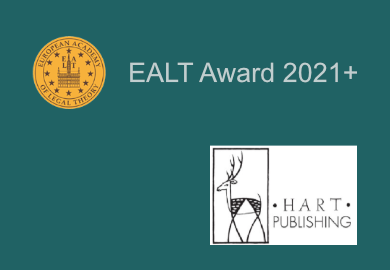 As from 2021 the award will be assigned on a permanent basis among the theses submitted for publication with Hart Publishing, Oxford. Theses which meet high international standards...
Read More "EALT Award 2021"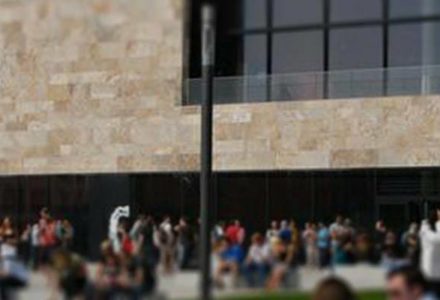 Although in the academic year of 2020-21, Corona restrictions will mostly prohibit these nourishing occasions on a very personal level the perspective of the LLM...
Read More "LL.M. Legal Theory 2020-21"